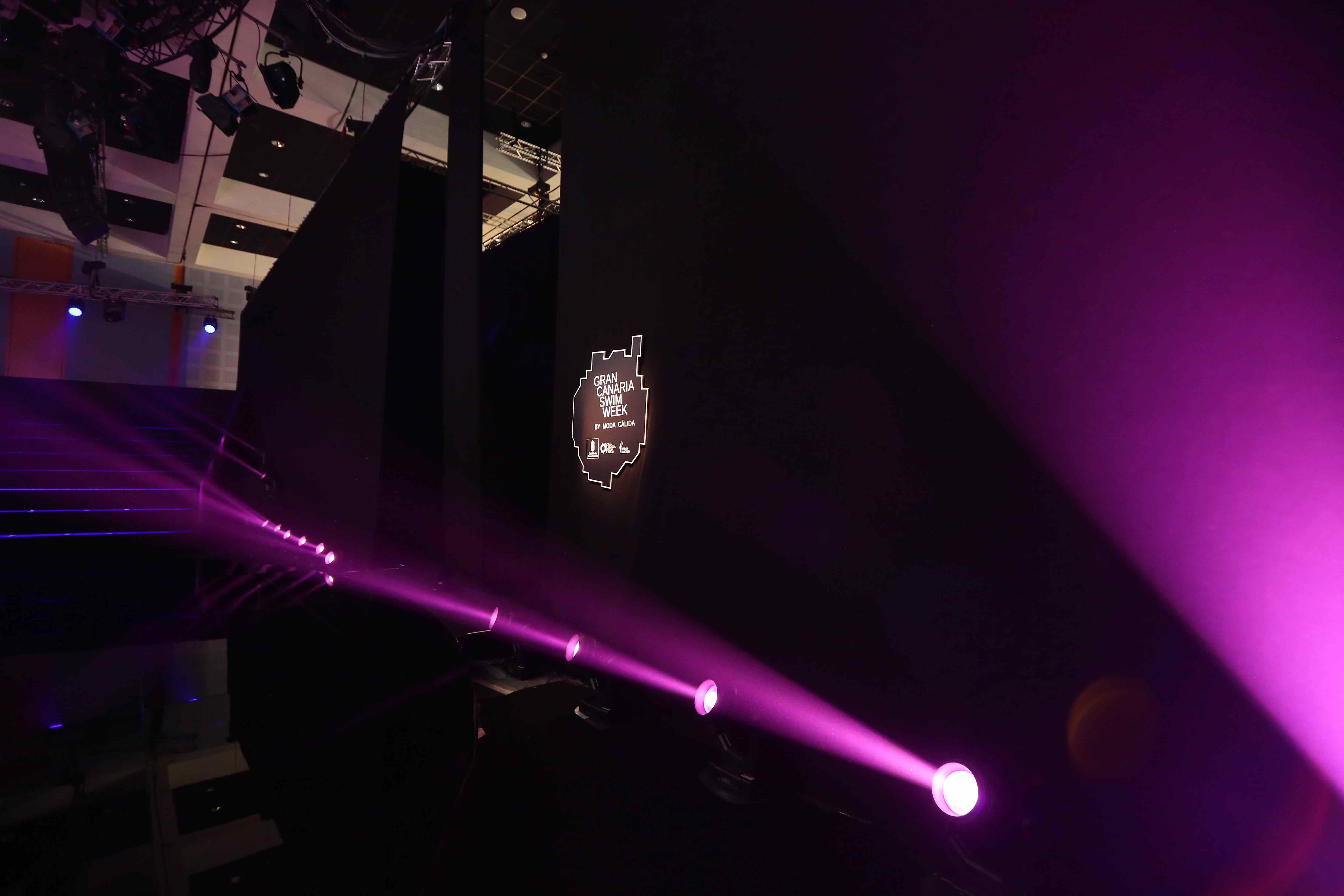 MORE INFORMATION AND REQUIREMENT TO PARTICIPATE

The next edition of GRAN CANARIA SWIM WEEK will take place from 4th-8th October 2023 on the island of Gran Canaria, Canary Islands, Spain.

International swimwear brands interested in participating in GRAN CANARIA SWIM WEEK 2023 must submit this application form:
A representative of the selection committee may request additional information or specific clarifications from the brand's regarding the content of the same, by contacting the person determined by the brand itself, through the same email. All the information will be determining criteria for the selection process of the firms that will finally attend as international firms invited to GRAN CANARIA SWIM WEEK 2023.
For any additional information, you can contact through the email modacalida@grancanaria.com, as well as all the news related to the event will be published on the website www.grancanariaswimweek.com.