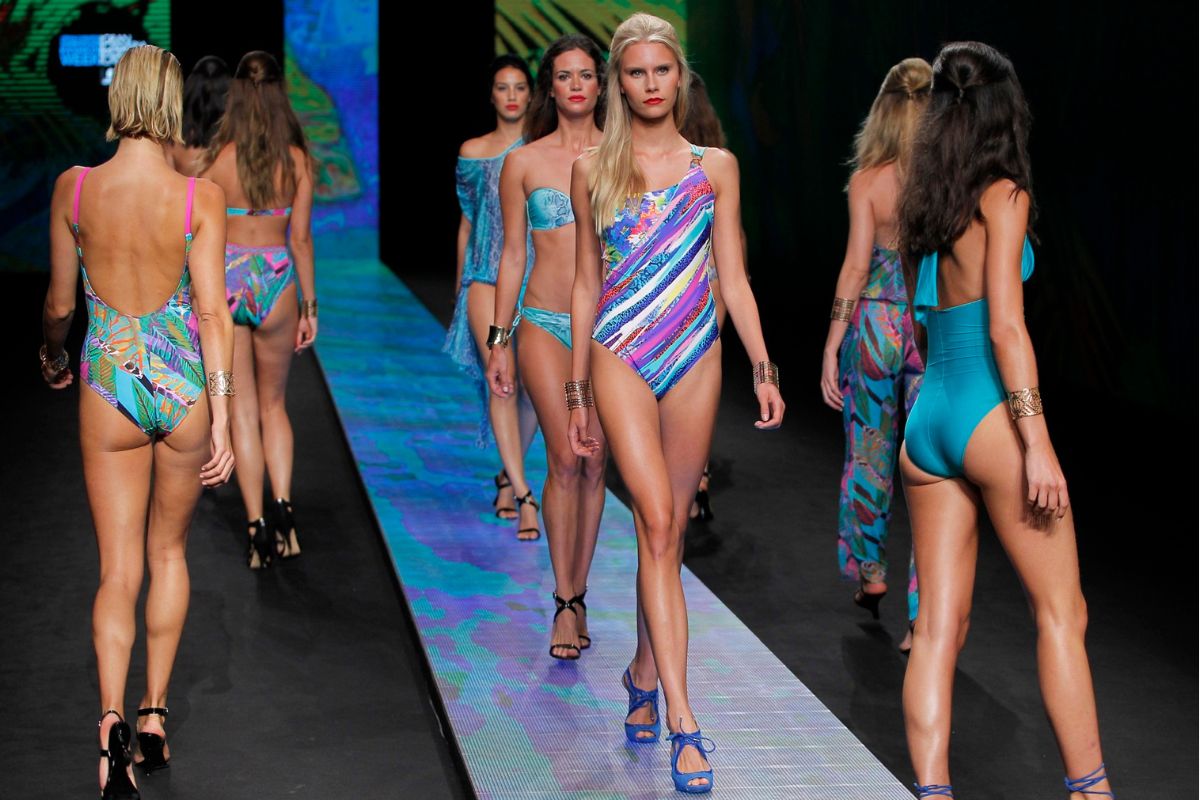 2016-06-12
Dolores Cortés is the continuator of a family tradition of more than sixty years in the design and manufacture of women's swimsuits.
The Dolores Cortés collection at Gran Canaria Swim Week 2016 uses one of the most attractive and colorful fashion trends: tropical prints. These prints are found on the liveliest clothing and accessories.
The undisputed protagonists of this print are the XL plant prints with a watercolor effect that are combined with gradient textures of animal skins. Dolores Cortes shows bright colors with a predominance of turquoise mixed with acid greens, oranges and pinks reflecting the color and attractiveness of the jungle.
5075