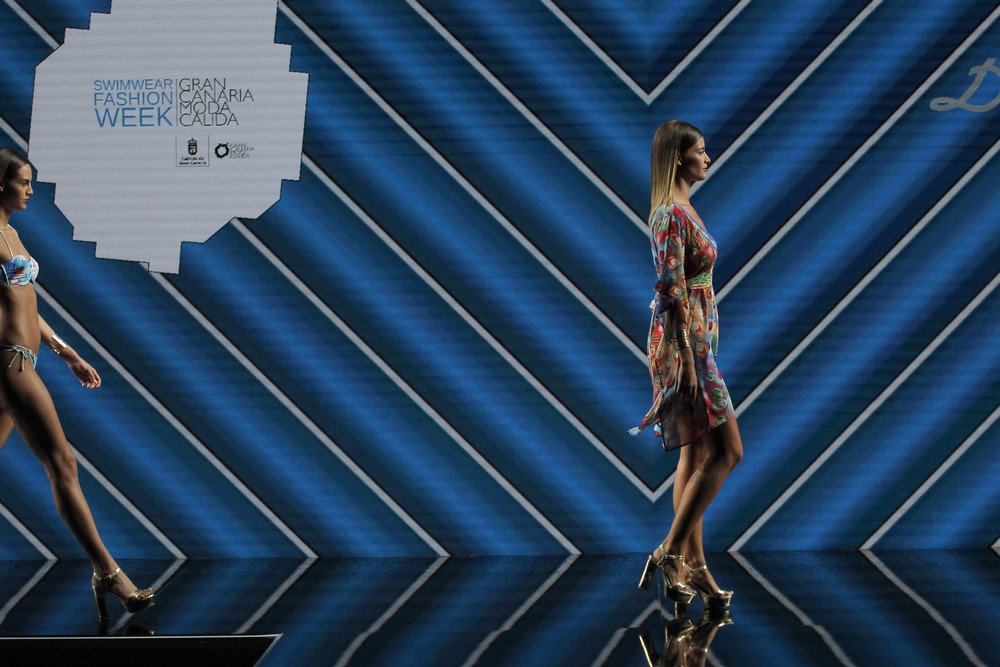 2017-06-16
SUMMER 2018
Dolores Cortés proposes a collection inspired by the mix of cultures.
Traditional motifs inspired by the characteristic textiles of remote tribes are fused and reinvented with a graphic touch.
Millennia of exchange of cultural riches give rise to vibrant decorative prints.
Fabrics with gold-laminated highlights offer an ambience of sophistication and magnificence.
5563