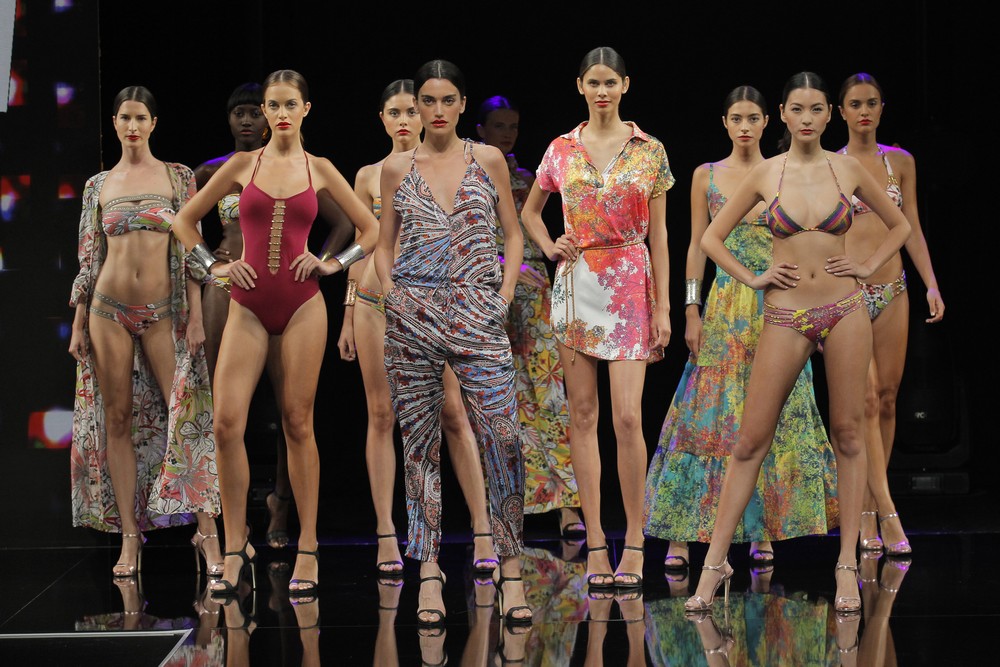 2017-06-17
SPRING-SUMMER 2018 COLLECTION

Reinventing the original idea of beach wear, Miss Bikini Luxe always chooses unusual locations for its advertising campaigns in order to promote a "couture beach" dedicated to stylish women with a winning personality to distinguish. Therefore the different alternatives for each model are made to guarantee an absolute exclusivity of the products.
Refined handmade embroideries - pearls, shells, Swarovski crystals and sequins -, design and creativity with high quality manufacturing, are the key points of the Miss Bikini Luxe Identity brand. In all these years the brand has worked on diversification, to respond to the increasingly demanding requirements of the market: sophisticated beach haute couture for glamorous ladies.
More specifically, Miss Bikini Luxe focuses - with its high-performance products - on demanding women with attitude and strong buying power. Otherwise Miss Bikini Kids is the younger line for girls from 2 to 14 years of age. Attention to detail is the most important aspect of the collection and the aim is to make every girl feel like a "little woman".
5594