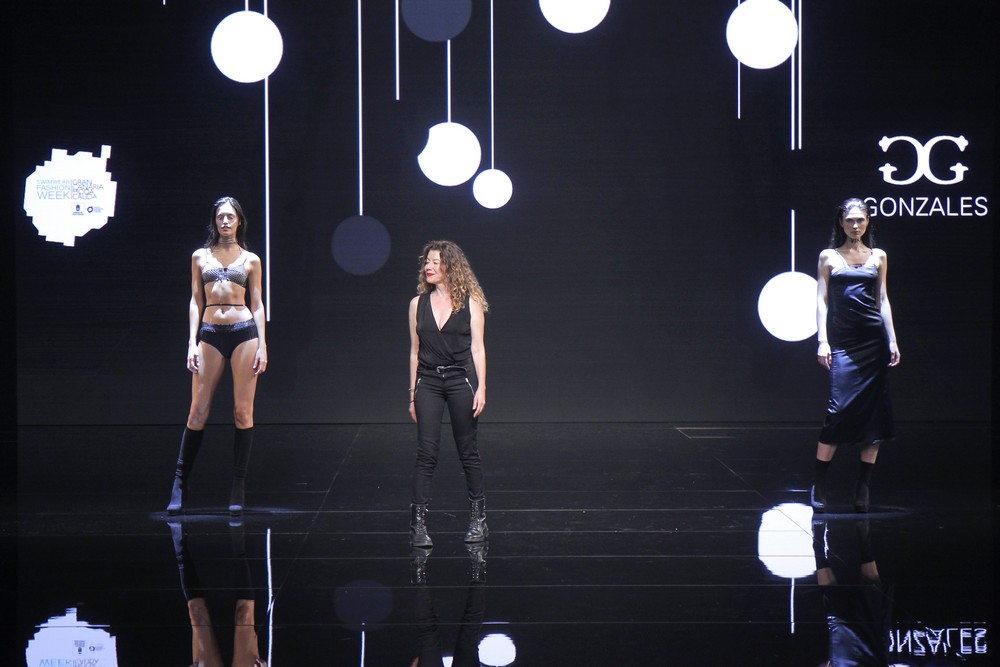 2018-06-15
COLLECTION 2019 - NANÁ
The Naná collection is inspired by a dreamlike editorial by Ellen von Unwerth, made for Lula Magazine: "Magical Mystical Tour".
In it Naná - a travelling circus performer who decides to become a gypsy - is portrayed with extreme sensuality and irony, giving life to a series of magical images.
Naná is the symbol and reflection of a woman in perpetual change who breaks with the rigid structures of her world to achieve her dreams. Naná is the romanticism that awakens the nomadic life, a longing for freedom, play and sensuality.