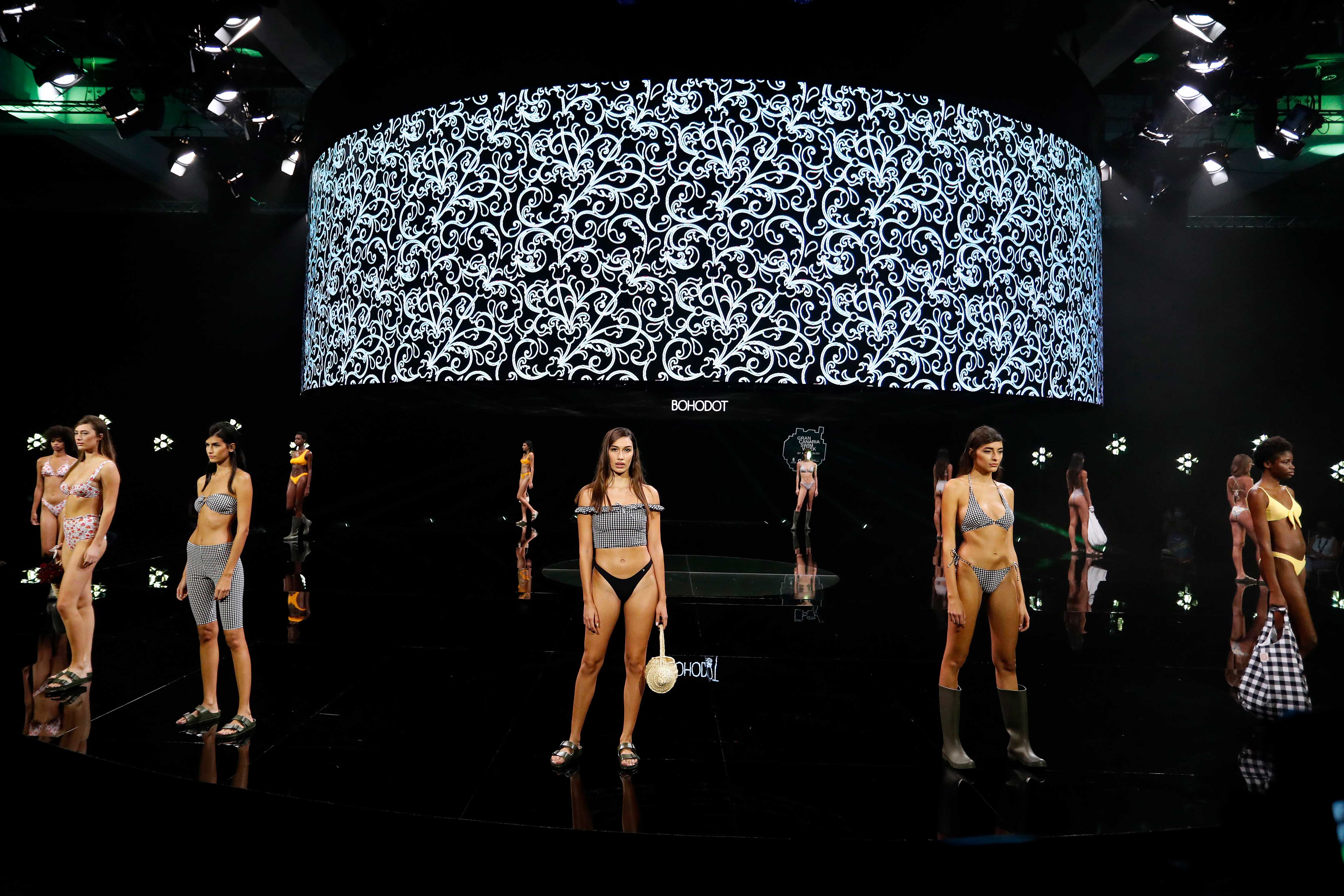 2020-10-22
Born from the hand of fashion designer Peque de Fortuny and her daughter Cristina Torras, an ADE graduate and fashion enthusiast, its creators undertook a project in 2012 that is committed to working with Spanish manufacturers and suppliers.
Bohodot is a swimwear brand that creates women's garments with exclusive designs and high quality fabrics.
Bohodot's collections are feminine, romantic and Mediterranean. Its swimming costumes and bikinis dress a young girl, with a bohemian spirit and a lover of freedom, who dreams of losing herself in paradisiacal beaches and living eternal sunsets. All this without sacrificing comfort, quality, style and sensuality.
In their pieces you will find subtle details, delicate embroidery and careful finishes made with love and passion. Bohodot pieces can be found on its website and in more than eighty national and international multi-brand shops.
Swimwear collection SS21:
"Sunshine, Leomande & Fun".
The scent of flowers and the well-being of plants are the stars of Bohodot's spring summer 2021 collection. A bath, of soft sensations, inspired by the beauty and richness of nature.
As in a sweet journey, its garments reconnect us with organic life. Its essence and its properties.
Rural landscapes, postcards of picnics, flowers, reading afternoons and country scenes.
Her collection is traced with natural details. New silhouettes inspired by the sensitivity and delicacy of our environment. Committed to sustainability, its creators, Peke de Fortuny and Cristian Torres (mother and daughter) are always committed to responsible collections. Recycled fabrics and fibres give shape to bikinis and swimming costumes, manufactured in small km0 workshops.
Devising new patterns. High-cup bras and high-waisted bikini bottoms create a vintage look. Bandeau tops take centre stage with laces or golden details. Versatile garments play with ruching that enhances the silhouette. Romanticism comes with the details. Mini ruffles or delicate tone-on-tone belts.
Without forgetting the "sport chic" side. Vibrant colours. Mint green, orange or yellow share the limelight with the "tye-die" trend.
Fabrics in "vichi", "thousand stripes", satin or "houndstooth" effect. Fruity patterns or "mini flowers" "liberty" connect with its unmistakable "boho" spirit.