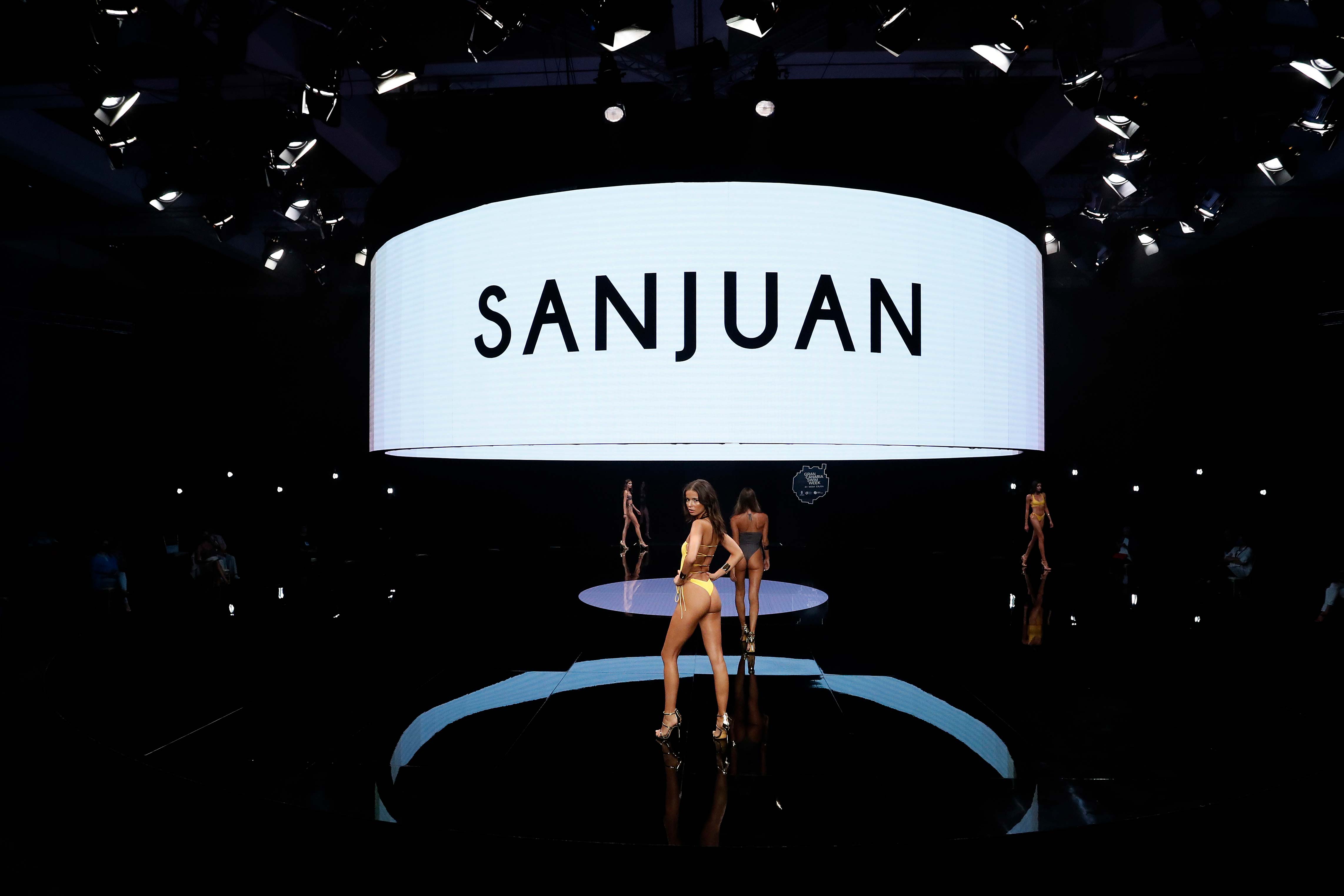 2020-10-23
Carlos San Juan is a self-taught designer, with a creative universe strongly linked to his condition as an islander and to the idea of summer as an "eternal season" full of light, colour and sensuality. His collections are distinguished by a discreet and timeless approach to the concept of modernity.
SWIMWEAR COLLECTION SS21
To design this collection I started from the idea of how tensile cables can hold up the most spectacular structures, while at the same time giving them an extraordinary beauty.
6117