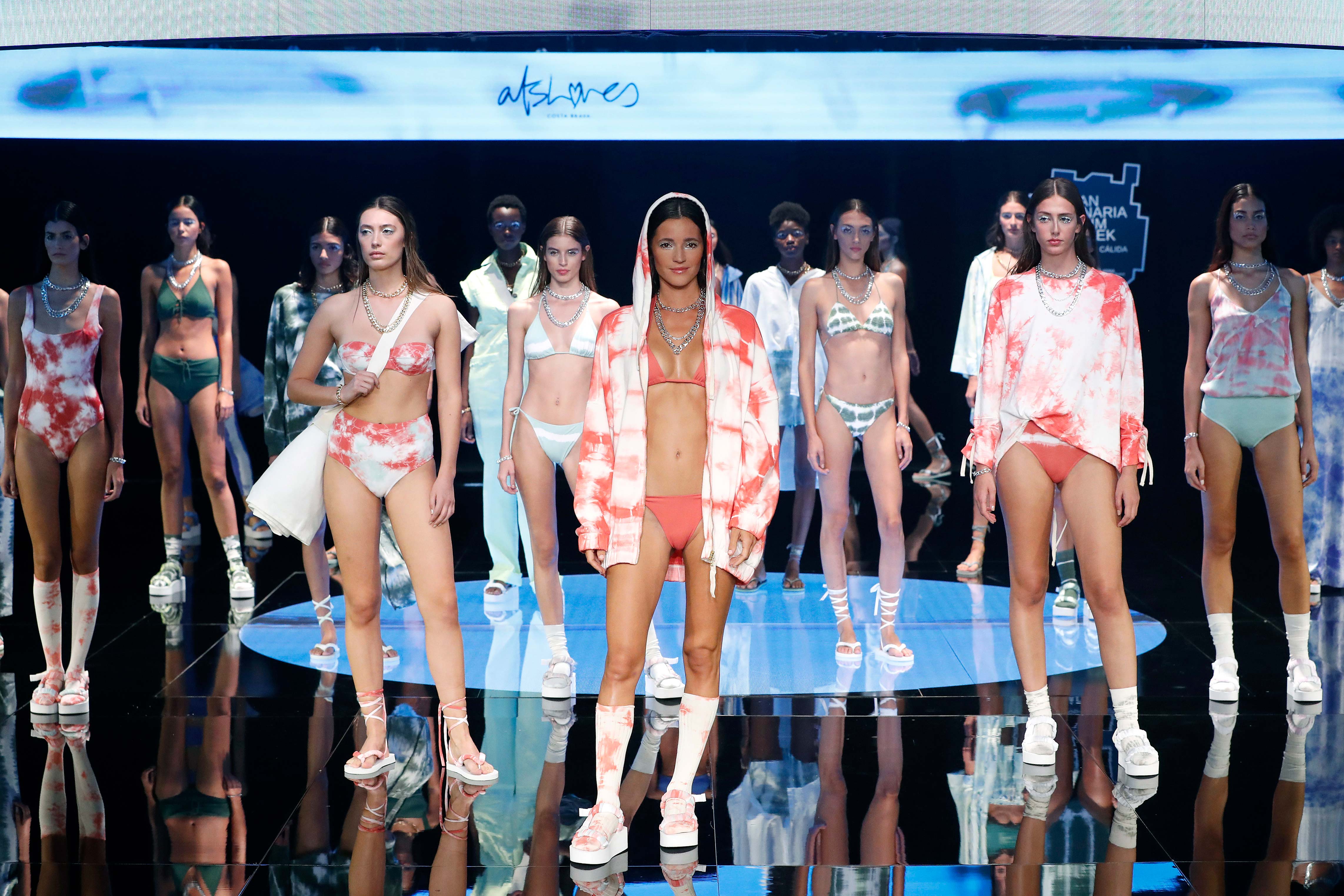 2020-10-24
All that she loves is a Swimwear & Intimates firm that focuses its main concept on uniting technique and the latest technology with craftsmanship and local production. The pieces are made with high quality fabrics scoured with preparations for subsequent dyeing. Each piece is manipulated, bound and folded by hand before being introduced into the dyeing drums, which gives each creation a special, exclusive and unique look. ATSL is a sustainable and responsible brand that is committed to the made in local philosophy both in the purchase of fabrics and in all the processes and phases of the development of the collections in workshops and collaborators in Gerona, Maresme and Barcelona.
SS21 COLLECTION - IT'S ALL ABOUT LOVE
A collection born from the most genuine craftsmanship, from the handmade and the process that identifies ATSL: garment dyeing. The collection reflects the delicacy and strength with our handmade knots and those energetic dyes turning them into an explosion of colours and sensations. The looks that ATSL proposes are the fusion of the different product lines among them, bikinis with plush, mallots with shorts, bikinis under and over the accessories and star pieces like the jumpsuits as unique looks.