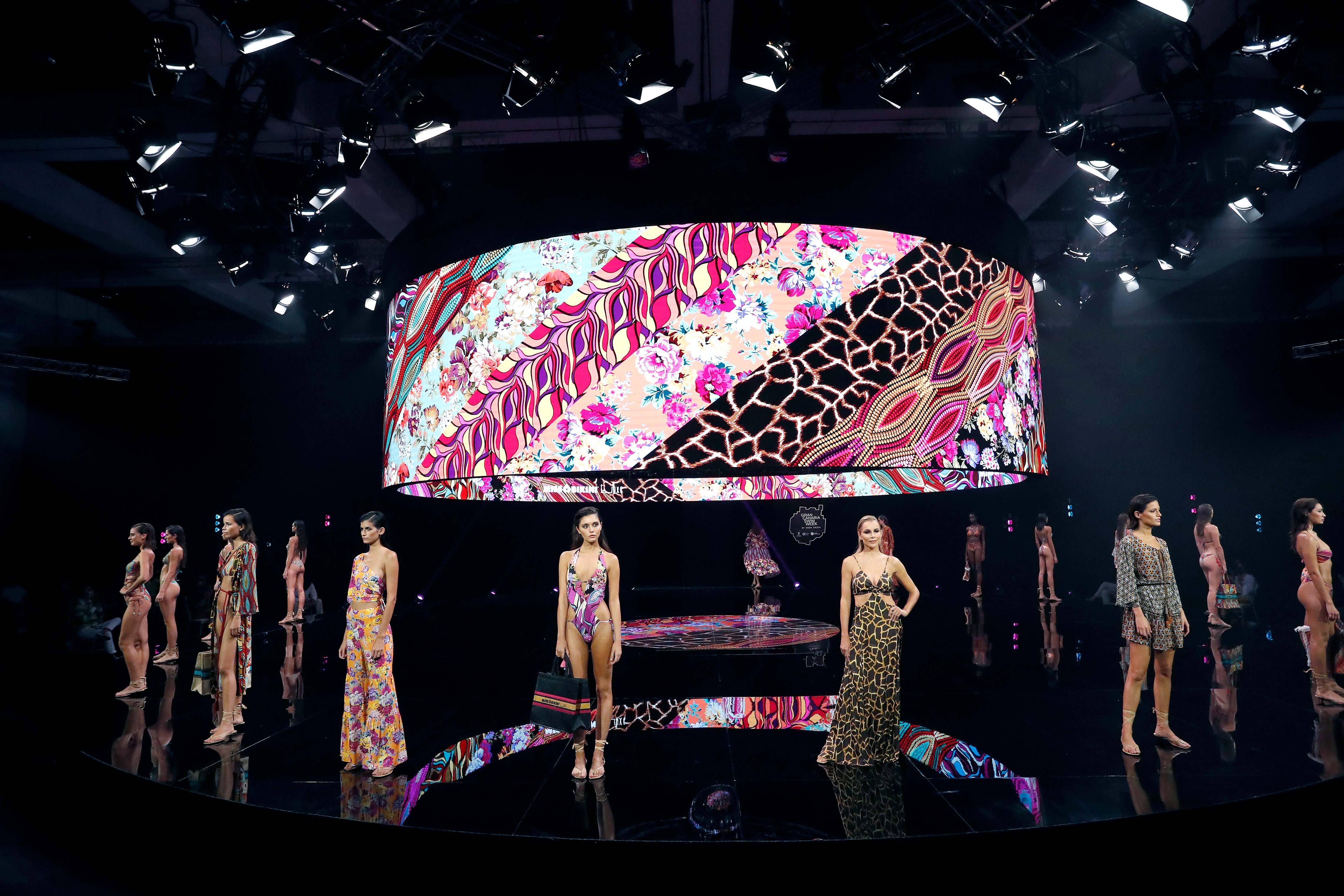 2020-10-24
Miss Bikini Luxe is an Italian brand, recognised as a market leader and trendsetter in the luxury swimwear segment. The brand was founded almost 30 years ago by Andrea Teofilatto, the current CEO, and has since been designed by Alessandra and Francesca Piacentini. Over the years, Miss Bikini Luxe has revolutionised the concept of beachwear by creating a total look collection, suitable both on the beach and in the city, even at night. It currently offers 3 collections: Miss Bikini Luxe, Black&White and 7SINS.
SS21 COLLECTION - ETHNO - CHIC MOOD
Tribal, Animalier, Jungle and Geometric patterns fit perfectly in a collection with a cohesive yet faceted heart, where the garments mix and match to create many sophisticated looks for the Luxury Globe-Trotter. The concept of patchwork is a must for the collection. It refers to the idea of mixing prints and shades, shapes and colours, to instantly bring to life a creative style with a strong visual impact. GIRAFFE, KENYA, AFRICA, JUNGLA are the key words of the mood and the most representative prints of the 2021 collection.