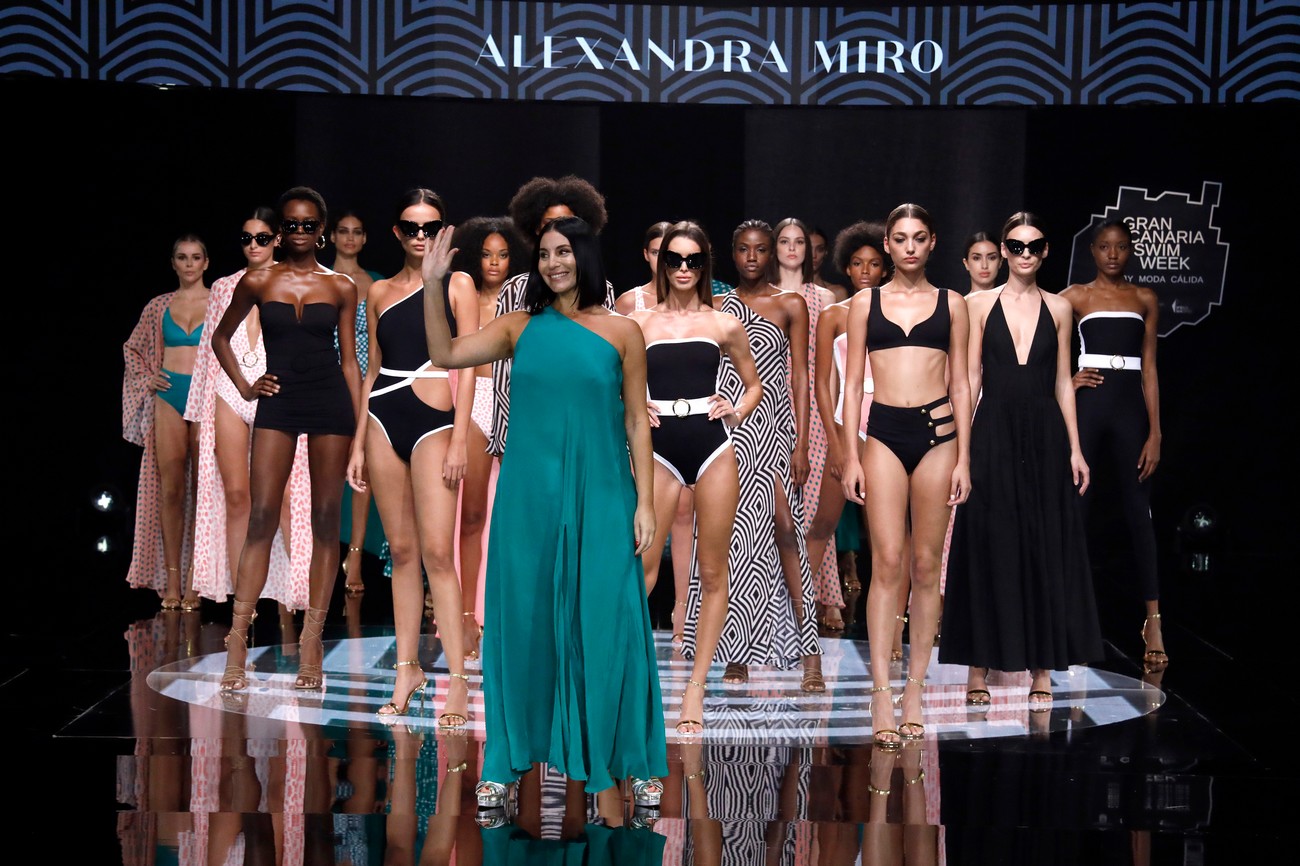 2021-10-23
Launched in 2017 inspired by a desire to offer swimwear that empowers and enhances women, the brand sees beachwear with a unique perspective, focusing on minimalist design and clean lines. In founder Alexandra Miro's passion to create the ultimate swimming costume, each piece is designed with a different body shape in mind. Unique contours, with individual elements used to structure and shape during wear. Confident silhouettes, bold prints and unique details in a variety of swimming costumes, bikinis and dresses.
SS22 COLLECTION - SS22 ISLAND
SS22 Island is a celebration of colour, print and sculptural design. It refers to the evolution of the brand and clearly defines who the Alexandra Miro woman is; playful, sensual, with a keen eye for detail and luxury. The location is Ibiza, in a newly converted finca, the old and new interior design creates a harmonious juxtaposition, against this backdrop, combining old school glamour with an unmistakably contemporary twist.