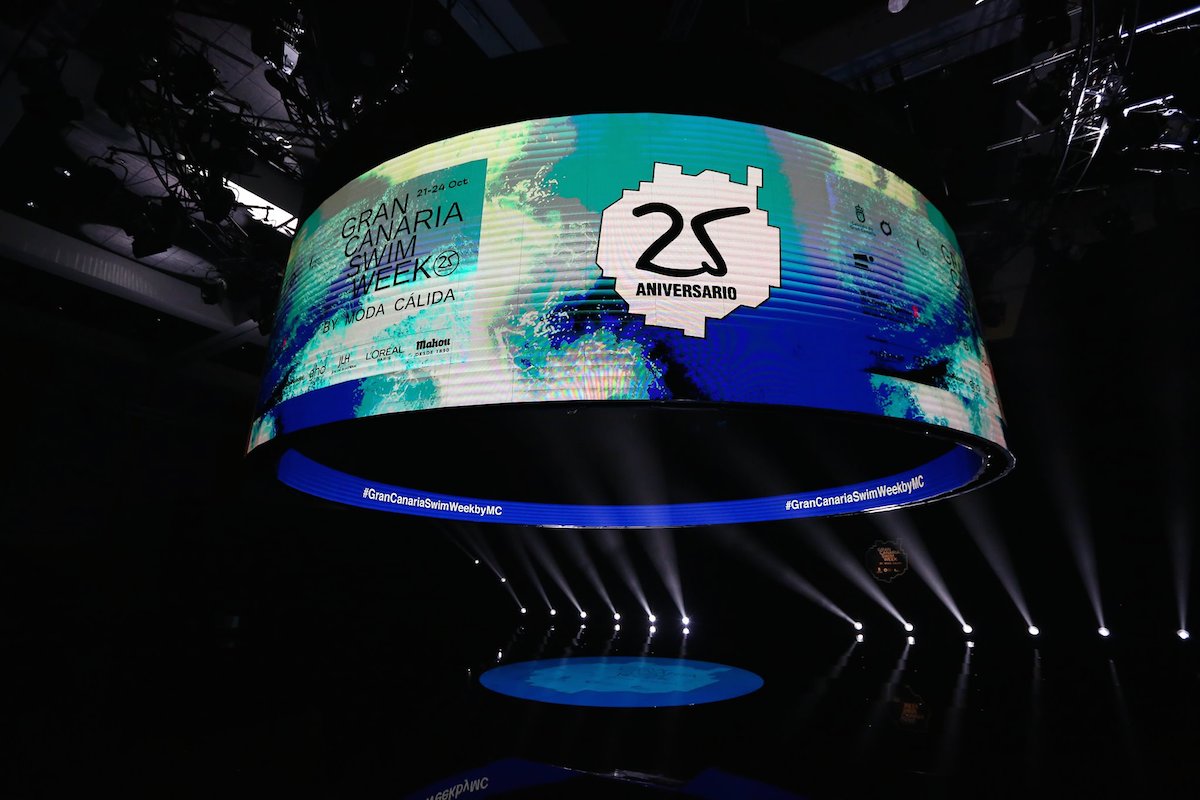 2021-10-27
Europe's most important swimwear fashion show celebrated its 25th anniversary during this latest edition, which took place from 21 to 24 October 2021.
It was a different event, due to the presence of the health measures derived from the pandemic, but it was an event that was full of good feelings and a halo of optimism. In addition, this new event was visited by the event's ambassador, the Turkish actor Kerem Bürsin, who helped to raise the profile of the catwalk and of Gran Canaria as a tourist destination.
Then, different personalities who have been part of the catwalk during this quarter of a century wanted to dedicate a few words in this video tribute to these 25 years of the swimwear fashion catwalk Gran Canaria Swim Week by Moda Cálida.
Many thanks to all those who have been part of the history of this catwalk!