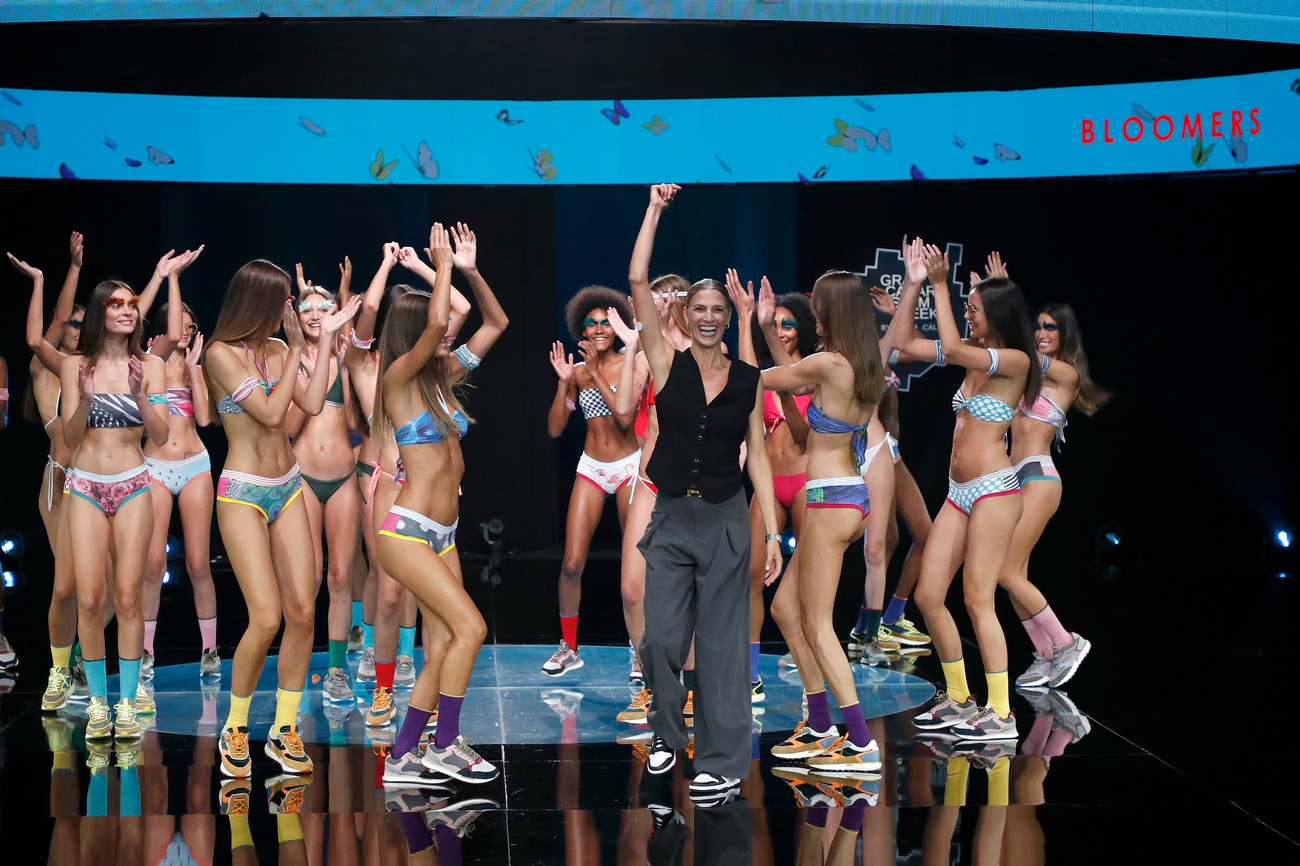 2021-10-21
BLOOMERS is born from the illusion of Laura Sanchez to reflect her free and colourful spirit characteristic of her personality in swimwear fashion, Laura's character transferred to a collection is life, colour and prints that she herself draws and creates making each BLOOMERS garment, an original and exclusive design. The brand's DNA is born in the straight and hip bottom that flatters without equal with its impeccable pattern and its fresh, cheerful and carefree prints.
Accessories and beachwear complement the brand's universe with dresses that are as light as they are comfortable or colourful T-shirts in all shades.
Comfort is feeling a fabric like a second skin, soft, comfortable, very thin and adaptable to each woman, these are the mottos of the creative director of the brand who translates her wishes in natural viscose garments as light as versatile.
SS22 COLLECTION - BLOOMERS FLY
The inspiration for "Bloomers fly" are the feathers and colourful birds that she has been observing, although all the prints are not feathered, it is true that the combination of colours is inspired by the colours of different birds.
His two lines, his flagship, but improved, "Las Bloomers" in sustainable viscose and "Bandeau" in 100% recycled lycra, create a sophisticated collection with sober colours in swimming costumes, triangles and reversible bikinis.