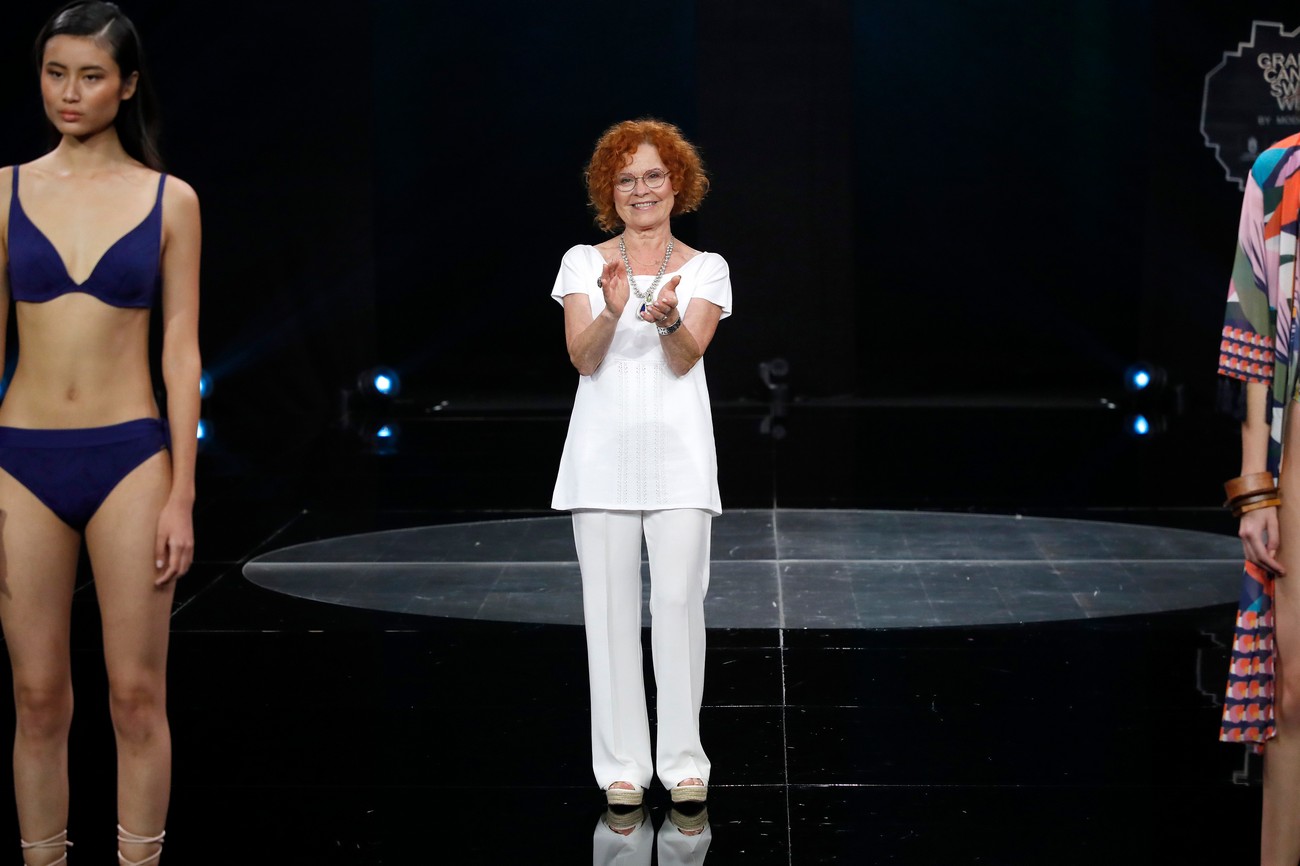 2021-10-21
Dolores Cortés is the continuation of a family tradition of more than sixty years in the design and manufacture of women's swimwear. Following this tradition, Dolores Font Cortés began designing swimwear collections in the 1980s. The models are produced in her own workshop, adopting the name Dolores Cortés as the signature of her creations, in homage to her mother. Thus began a new stage, with the aim of assimilating the concept of fashion to the technical demands of the product, creating innovative collections in which the swimming costume is a fashion product as well as a swimming costume.
SS22 COLLECTION - AMAZONIA
This collection is dominated by jungle prints and animal prints with khaki green as the main colour.
Inspired by exotic destinations and paradisiacal retreats with a trend that exalts nature. A dream landscape of lively and cheerful tones. Designs with ethnic prints of avant-garde inspiration.
Terracotta tones with leather effect textures and borders with a certain digital touch are also gaining importance.
6218