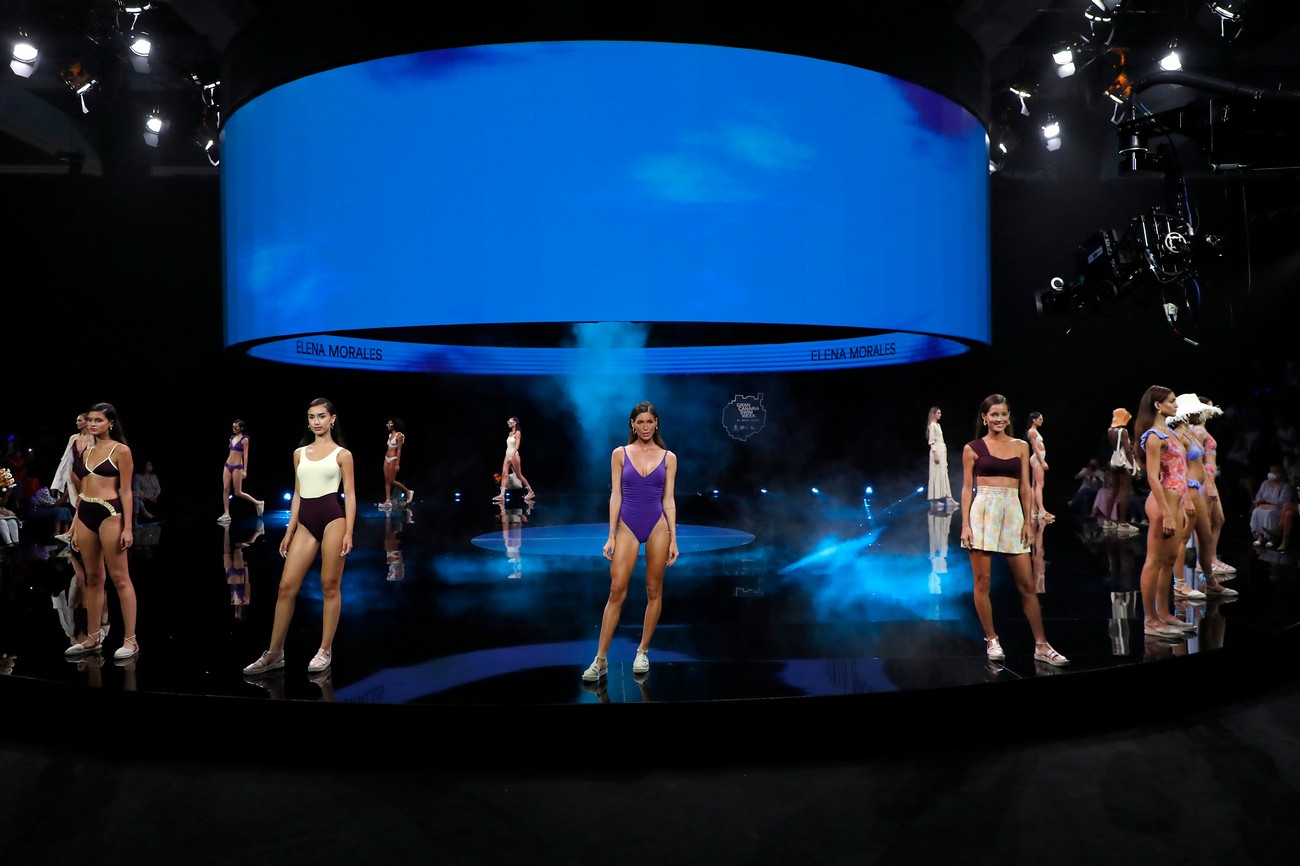 2021-10-21
"Since I was a child my parents said that I was the restless soul of the family. A dreamer girl with an immense desire to fly higher, higher, to know more so as to be able to dream better". That is why for a large part of her life she never stopped travelling. She was immersed in a constant search for herself. She needed to free her restlessness. She needed to lose herself in order to find herself again. All her collections are a tribute to this constant search, to her travels, to nature and to the sea. It is a conscious brand, 99% of its collections are made ethically, with sustainable materials and everything is environmentally certified. Sustainable fashion is the future.
COLLECTION SS22 - BILITÄ
BILITÄ means "Happy dreams". It is a word from the Bantu languages of Southern Africa. Its inspiration comes from shared journeys, the sea, summer awakenings, passionate living and freedom. This collection brings together a versatile and functional style. Made up of garments ready to give a second life to the looks, new combinations in a single garment. The colourful tones, the designs of the prints and the selection of plain colours fill this new line of the brand with harmony. There are 30 swimwear looks, but there are also pret-a-porter garments such as Tencel dresses and linen outfits.