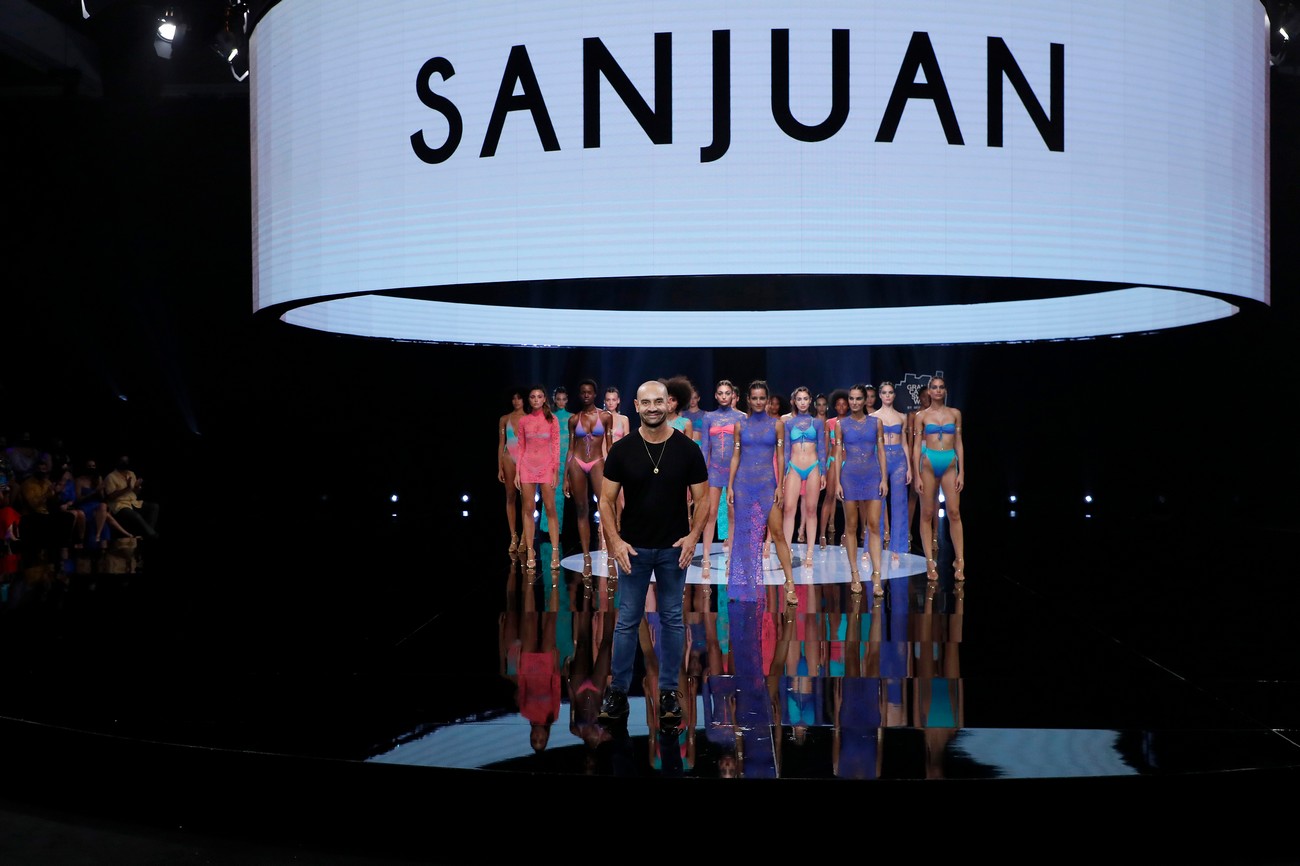 2021-10-21
Carlos San Juan is a self-taught designer, with a creative universe strongly linked to his condition as an islander and to the idea of summer as an "eternal season" full of light, colour and sensuality. His collections are distinguished by a discreet and timeless approach to the concept of modernity.
SS22 COLLECTION - SANJUAN 2022
SANJUAN 2022, proposes an introspective journey towards a state of reconnection with the planet. The fabrics, draw organic textures that are arranged in different layers leaving a glimpse of the skin.
The colours of the collection, orchid pink, jungle green and astral blue, merge in different gradients giving rise to infinite shades of colour. The shapes are wrapped around the body in a subtle game of showing and hiding.
6220