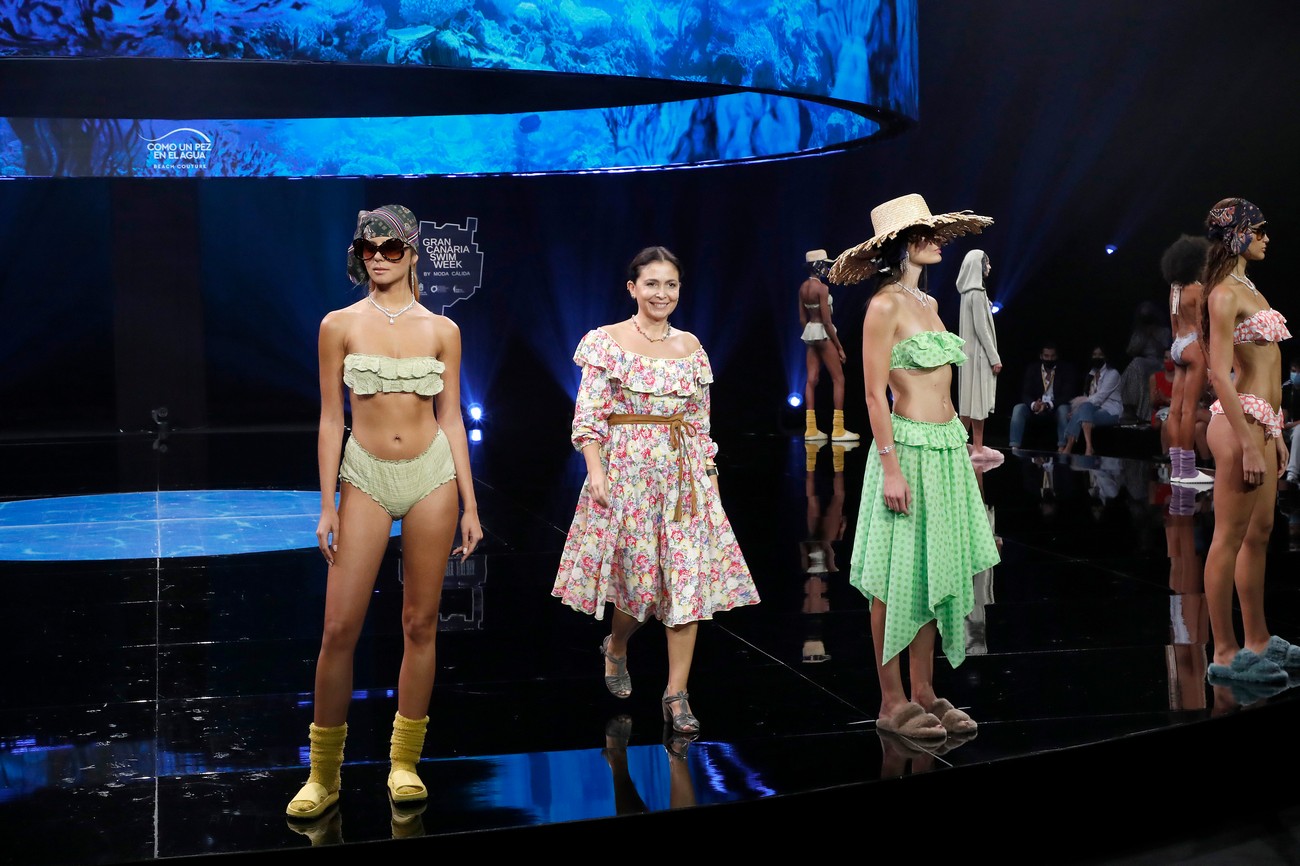 2021-10-22
Como un pez en el agua is a fashionable swimwear brand that is committed to craftsmanship and exclusive garments. One of their differentiating proposals is the type of fabrics used. Instead of the synthetic and elastic fabrics of traditional swimwear, they use only cotton (bamboo, organic, voilé, plumetti...) which gives their designs a very different style, without detracting from comfort and convenience.
SS22 COLLECTION - FROM SUN TO SOUL
Inspired by "enjoying the sun again", its purpose is to offer garments with soul, to face the world in a sexy and elegant way, with an optimistic and sincere joy. In this collection he is committed to craftsmanship, originality and glamour as opposed to traditional swimwear, using new designs and new fabrics but with his usual philosophy.