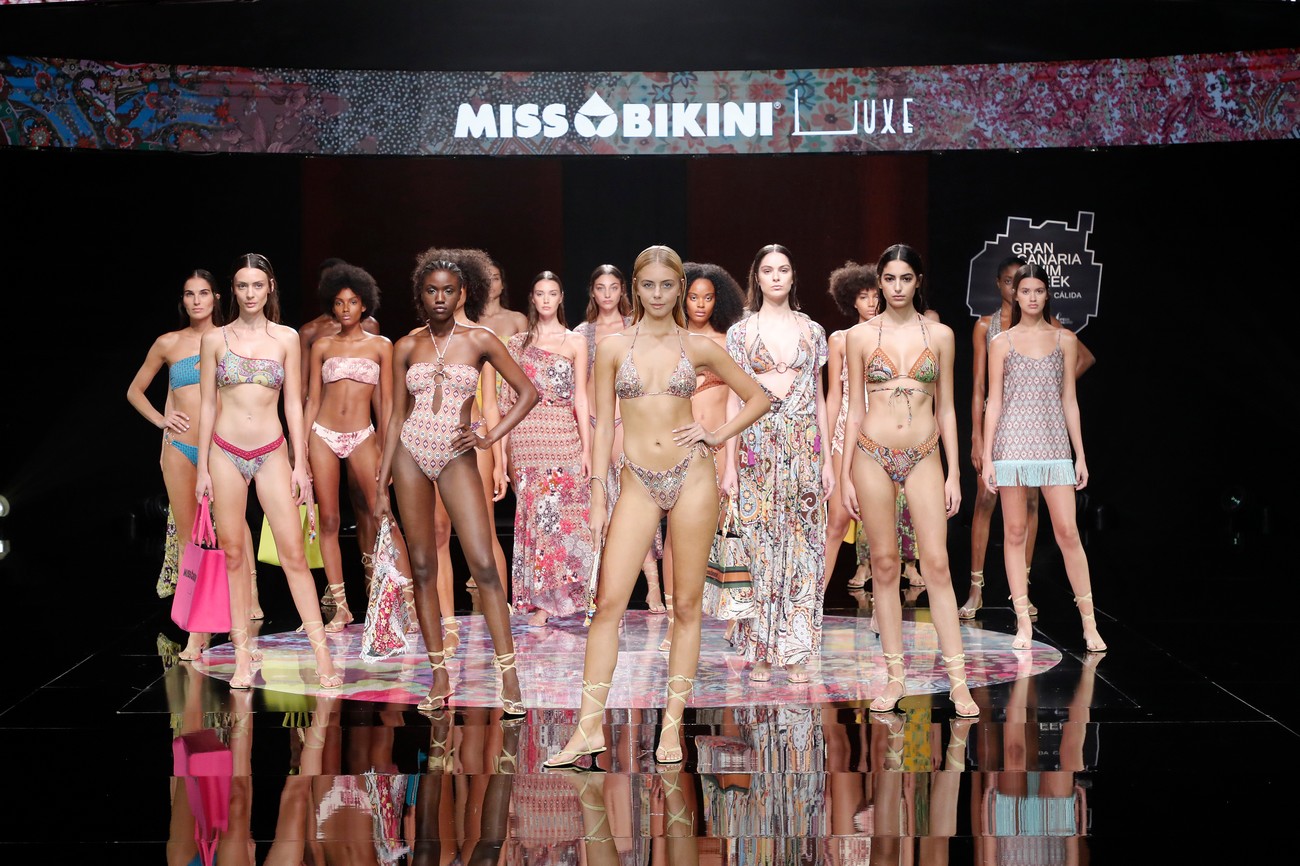 2021-10-22
Miss Bikini Luxe is an Italian brand, recognised as a market leader and fashion trendsetter in the luxury beachwear segment. The brand was founded almost 30 years ago by Andrea Teofilatto, the current CEO, and has since been designed by Alessandra and Francesca Piacentini. Over the years, Miss Bikini Luxe has revolutionised the concept of beachwear by creating a total look collection, suitable for both the beach and the city, even at night. Today the product offer is divided into 3 collections: Miss Bikini Luxe, Black&White and 7SINS.
SS22 COLLECTION - COLOURS CAPSULE
Colours capsule is created with luxurious fabrics in vibrant and solid colours: microfibre fabric covered with lurex and glitter, designed to feel sexy and captivating.