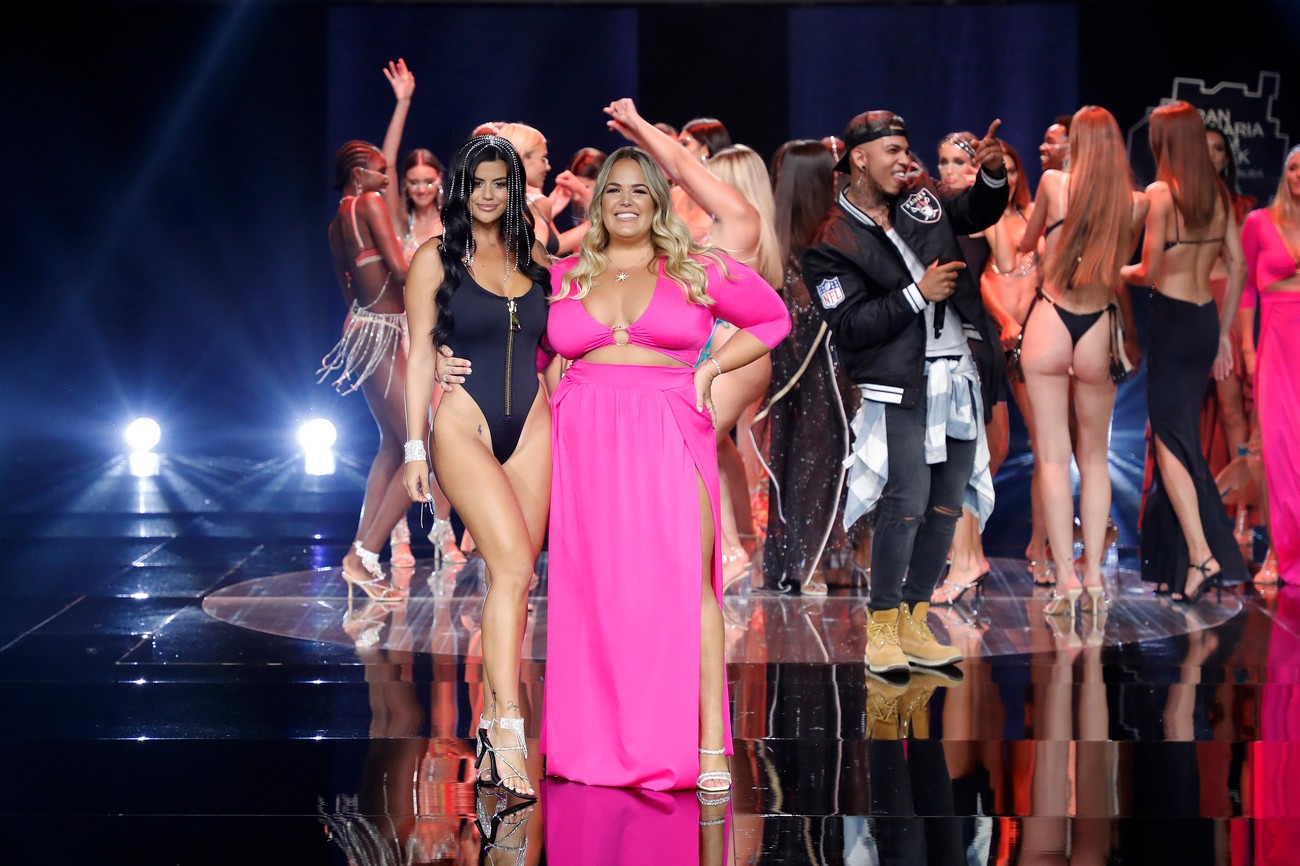 2021-10-22
Passionate about dance, travel, cinema and the world of art, the creations of her designer Nicole modernise the old canons of fashion. Nicole Mentado Burman was born in 1992 surrounded by the sea culture of Las Palmas de Gran Canaria (Canary Islands). She grew up in a family with a strong textile tradition. Her grandfather is the owner of Mentado Uniformes and her parents created the well-known intimate apparel, swimwear and sportswear brands: Lenita and XTG. She launches her first collection under the signs of 'Maldito Sweet', a brand that she recorded and dreamed of in her university years and on which she prints her stamp as a creator by presenting it at the Swimwear Fashion Show GCMC 2014.
SS22 COLLECTION - CURSED SUMMER NIGHTS
The collection "Damn summer nights" is inspired by lingerie. Lingerie has always been a treat to a woman's eye. "We love to feel sexy and catch the eye of the person we love and surprise them with a nice bedding set." That is why they have decided to create a print that reminds us of these sensual garments for our most intimate moments. They have used as a base a lace and different embroideries and decorative lace in many colours to attract attention, making the print more attractive and summery. Bikinis, triquinis and swimming costumes are part of their new collection; always adding the transparencies and gold plates that characterise them so much.
6238