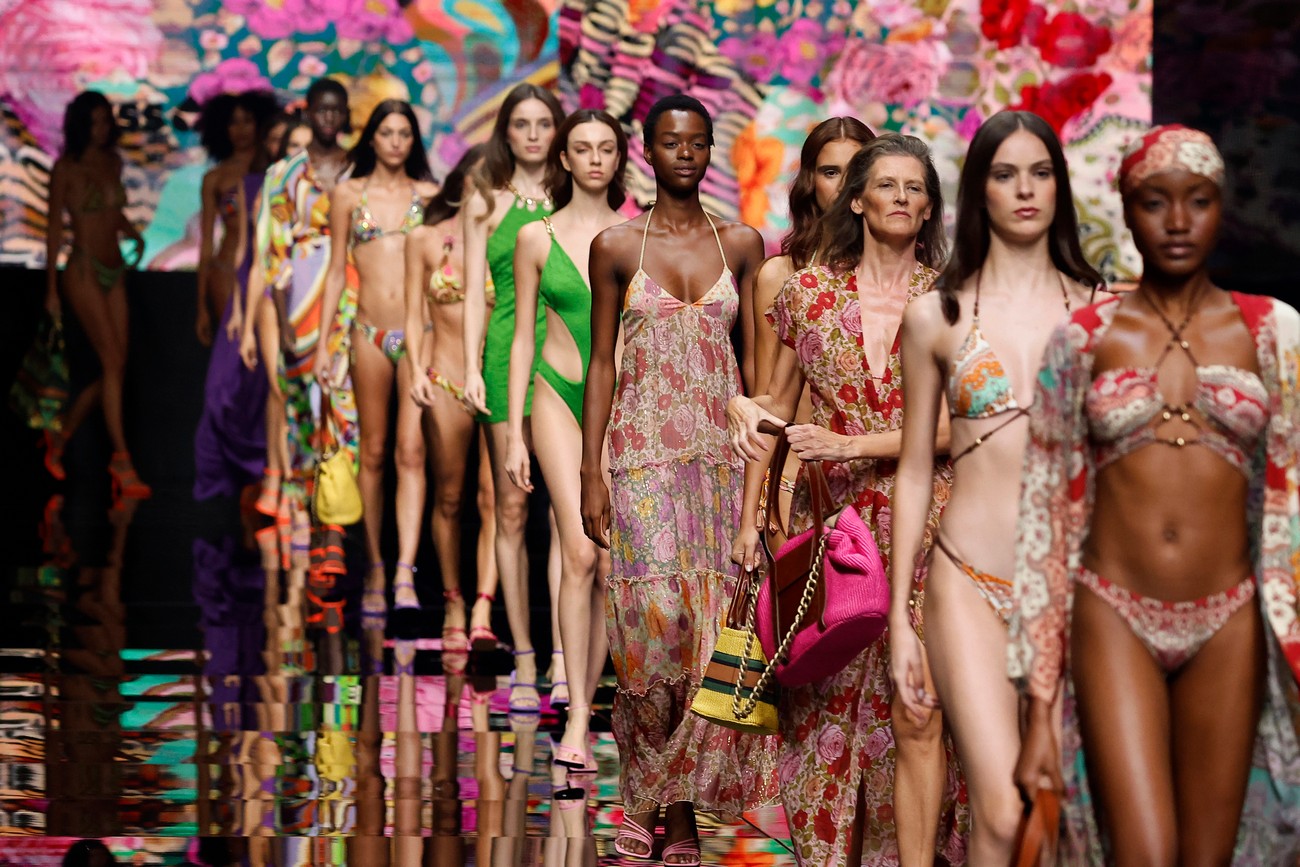 2022-10-22
SS23 COLLECTION
The mood of the collection has been inspired by that seventies charm, making use of romantic florals vs. geometric pop.
For the design of this collection we have used plain colours in embossed fabrics and geometric prints, wild leather, etc.
Miss Bikini has designed a collection in which details such as maxi acetate chains, studs, romantic cut-outs and fringes are the main features.
6464