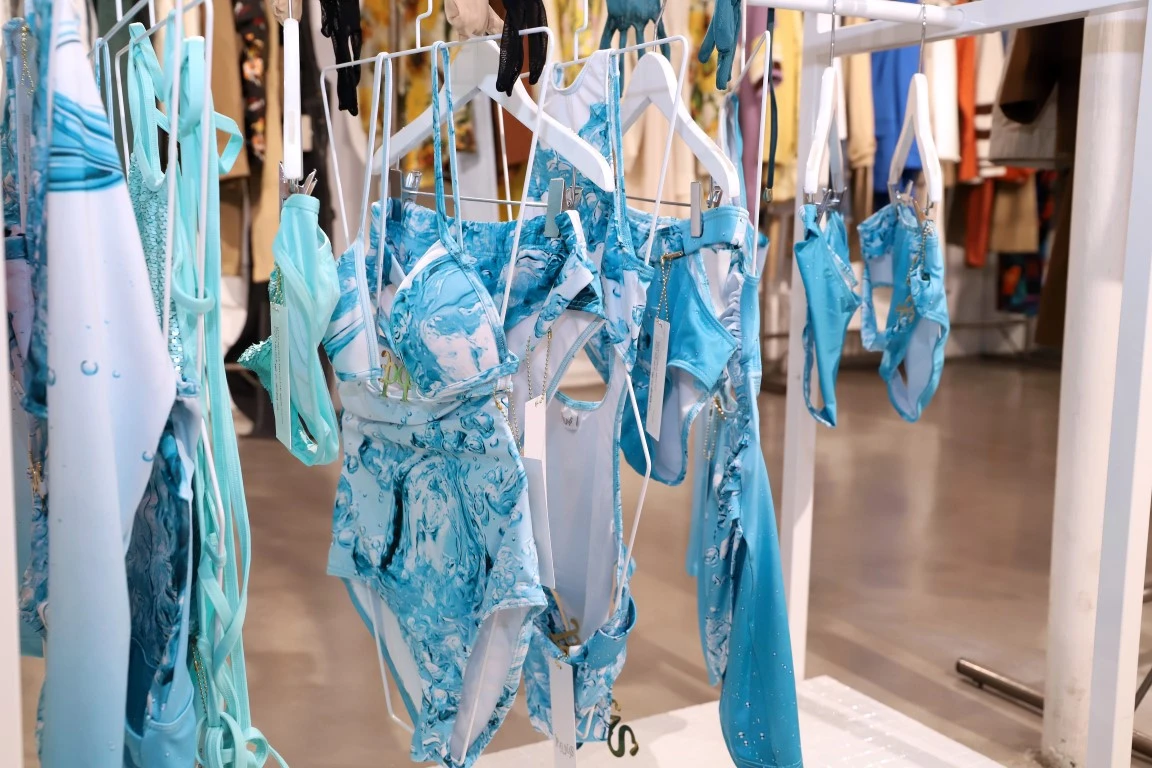 2022-11-17
Arcadio Dominguez, Aurelia Gil, Nuria González, Pedro Palma and Elena Morales participate in a 'press Day' to which specialised media and influencers are invited.
Today's event was attended by specialised media such as Vogue, Elle, Cosmopolitan, Esquire, Harper's Bazaar, Marie Claire, S Mod, Traveler and Instyle.
"This is another opportunity in addition to our participation in the Gran Canaria Swim Week catwalk, in Berlin, in European fairs or in other events that we try to attend so that our designers have the opportunity not only to make their work known, but also to enrich their network, but also to enrich their network of contacts both to sell and on this occasion so that in the future they can count on them for a fashion editorial or an 'influencer' to choose one of their garments or the multiple ways of helping them to disseminate their work that may arise in this case", explained the Councillor for Industry, Minerva Alonso.