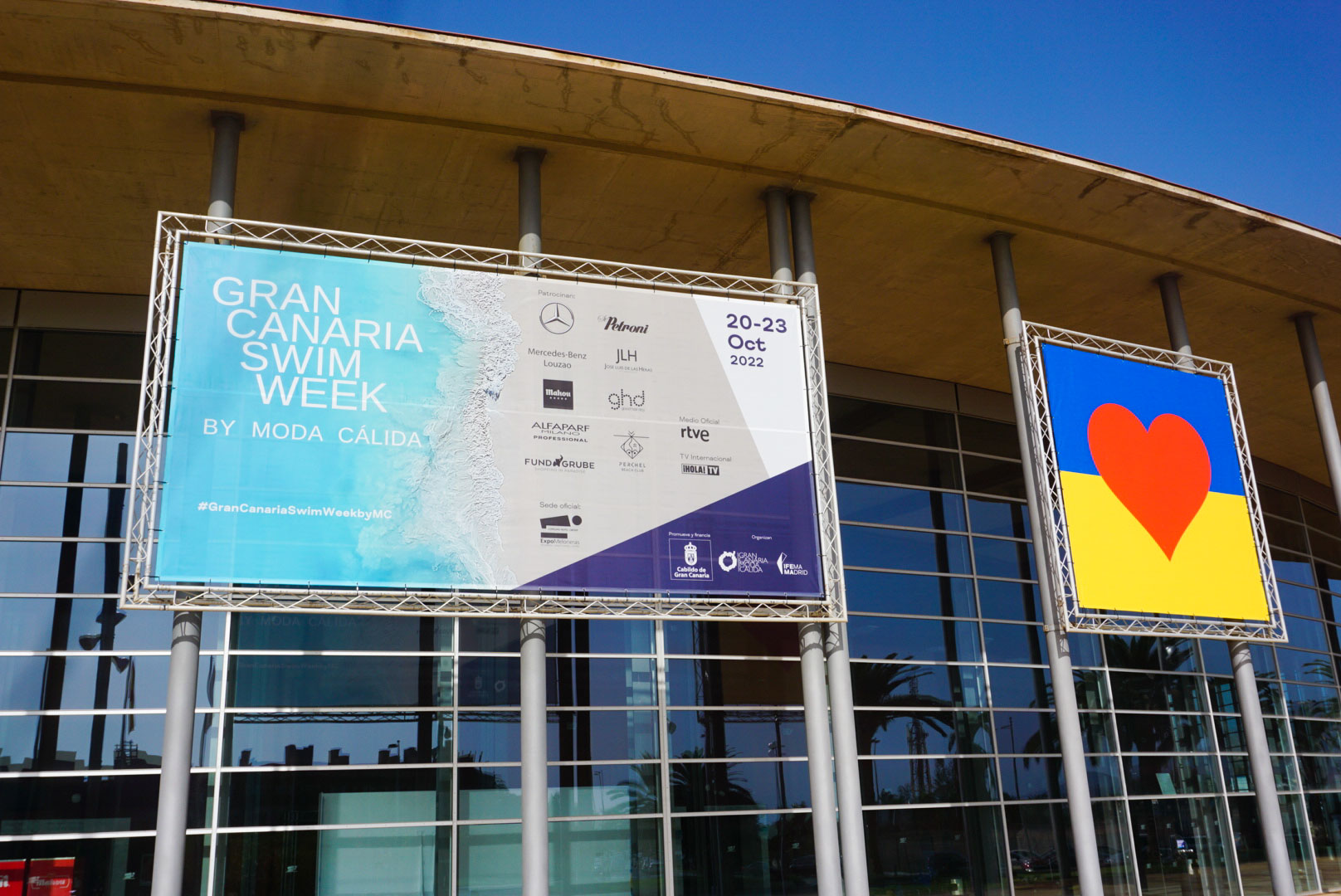 2022-10-19
The Prize for the Best Collection is awarded by the Chamber of Commerce.
Best Sustainable Collection Award from Mare Da Mare and CYL magazine.
ISEM awards the Best Emerging Collection Award
Gran Canaria Swim Week by Moda Cálida, the only swimwear catwalk in Europe, has consolidated its position as an international benchmark in swimwear fashion. This 2022 edition is made up of 32 designers and brands, of which 15 are local, 8 national and 9 international.
This year the GCSW by Moda Cálida 2022 awards will be presented during the opening day on Thursday 20 October at 21.00h. The awards are divided into three categories and each will be awarded by a different sponsor or organisation.

Best Collection Award 2022
The awards ceremony will begin with the Best Collection Award 2022, which will be presented by the Chamber of Commerce. The winner will be able to visit the Cannes Swimwear Fair - MarediModa Cannes.

Best Emerging Collection Award 2022
Next, the Best Emerging Collection Award will be presented by Mare Da Mare and CYL magazine. The prize will consist of a stand at the Mare da Mare fair and a report in the Italian edition of CYL magazine.

Award for the Best Sustainable Collection 2022
Finally, ISEM will award the Prize for the Best Sustainable Collection. The winner will receive a scholarship for the Fashion Digital Strategy Course.