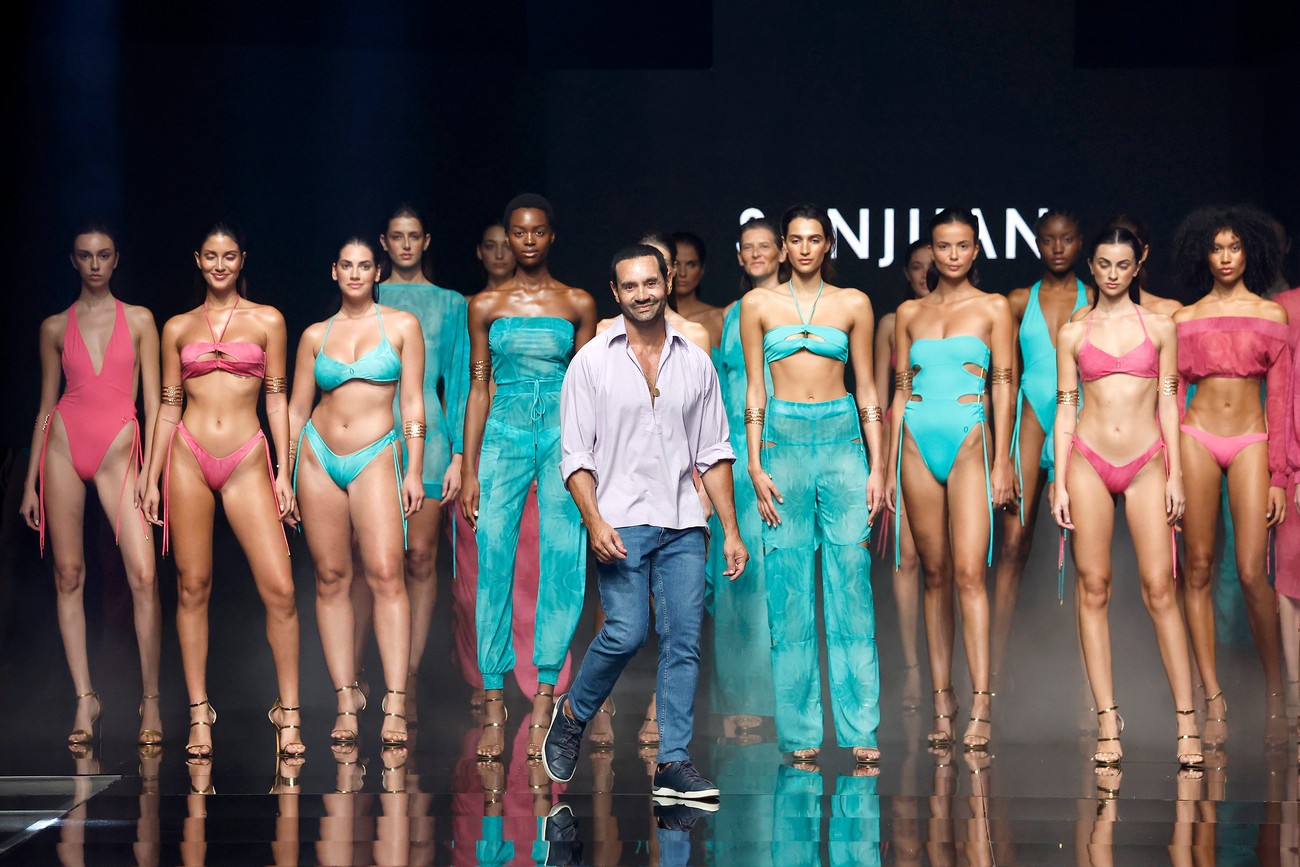 2022-10-21
SS23 COLLECTION
The 2023 collection is inspired by the colours and silhouettes of the jungle.
The transparent fabrics are arranged in different layers, drawing organic textures and leaving your skin exposed.
Orchid pink and tropical green are mixed in different gradients giving rise to infinite shades of colour. Shapes wrap around the body in a subtle game of showing and hiding.
6437