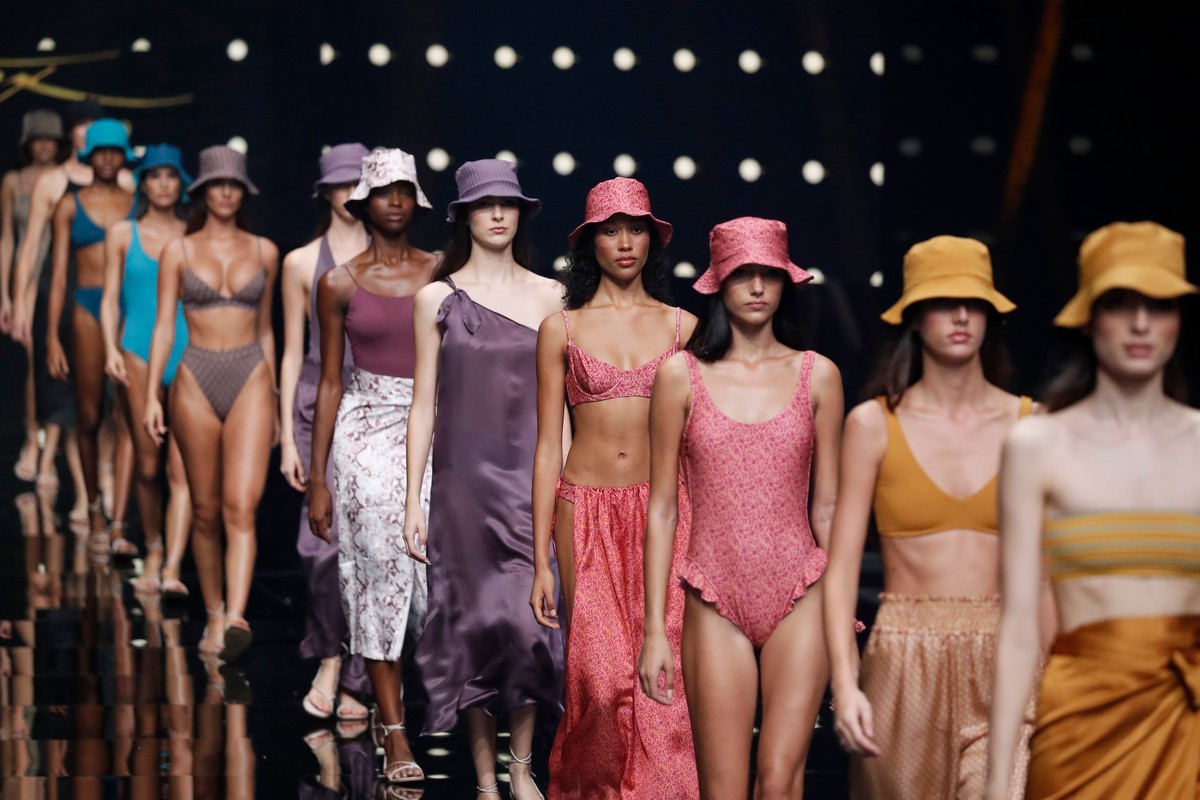 2022-10-20
COLLECTION SS23- AU NATUREL & LUMA
This year the firm has decided to launch two new collections that complement each other Au Naturel and Luma. These collections are Modern, Chic and Contemporary.
Au Naturel represents the fundamental values of quality and fit, presenting styles with clean, feminine lines for the contemporary woman. It is a sustainable collection using European and recycled fabrics with a second-skin feel.
Luma, on the other hand, is a vibrant, young and dynamic collection. Each print, style and design has been carefully thought out to reach the contemporary customer. Luma is light, it is femininity, a beautiful sunset that makes us guess multiple and complementary meanings, folded in a brief word. A collection with styles for a younger and modern woman.