Gran Canaria Swim Week is the only professional swimwear catwalk in Europe
Promoted by the Cabildo de Gran Canaria since 1996, it has grown exponentially to reach more than 373 million people. During the days of the Gran Canaria Swim Week fashion shows, a selection of national and international brands from Gran Canaria (Canary Islands) present their exclusive swimwear and intimate collections.
View more
Edition 2022
Relive the previous edition
Discover the swimwear and lingerie proposals that were exhibited at Gran Canaria Swim Week by Moda Cálida 2022, with a renewed image inspired by the natural paradise of Gran Canaria.
View more
GRAN CANARIA SWIM WEEK
GRAN CANARIA SWIM WEEK is the ideal international platform to present collections linked to high quality, sustainable and handcrafted swimwear, the main values on which the event is based. A total of 38 national and international swimwear brands participated in the last edition of the catwalk, along with the international trade press and buyers.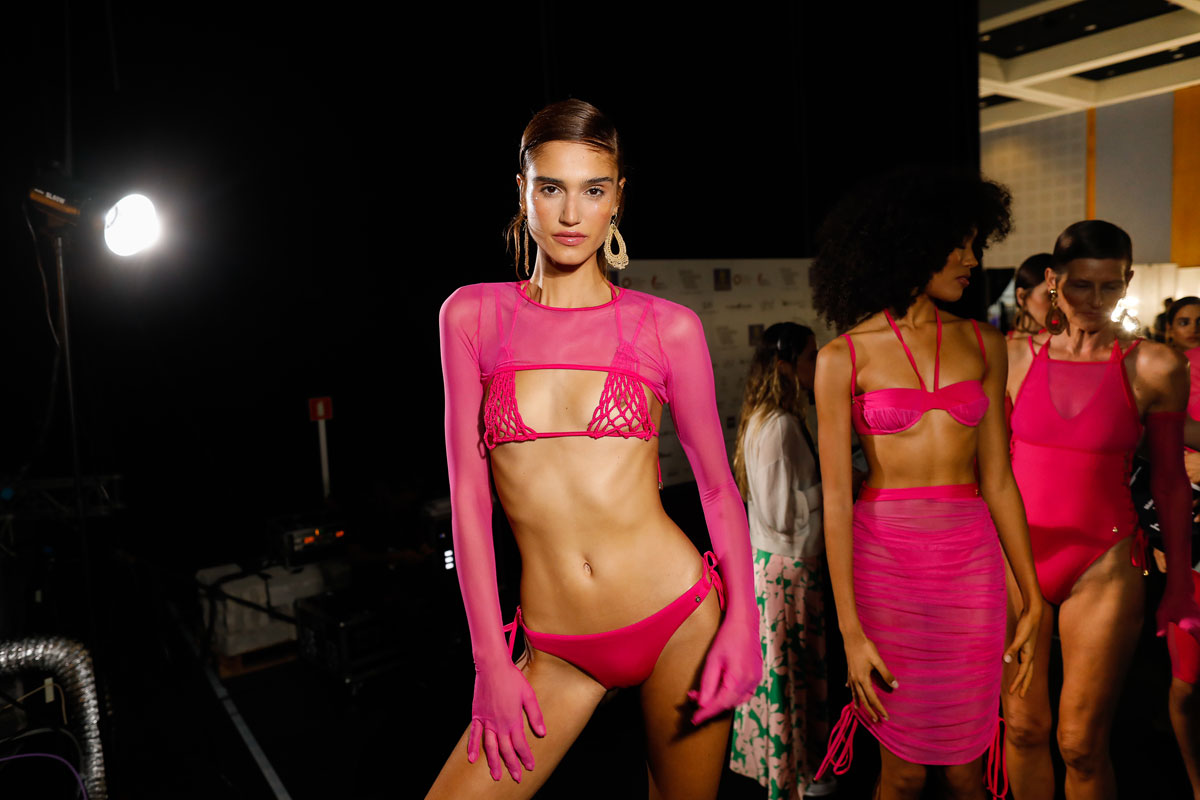 News
Stay tuned for more news...